Getting exactly what you want and exactly what you need--this is life's greatest luxury.
To know exactly what goes into the foods we consume is a major part of that. It's hard to go to the grocery store and shop comfortably when we're not sure if the food we pick out is exploiting recent buzzwords or if the food actually is what it claims to be. When it comes to cheese, one of the greatest foods on the planet, we have the solution. Homemade cheese, made by you in your own kitchen. By using pure and trustworthy ingredients not only will you feel better about what you're putting in your body, but you'll also get to pick and choose all the flavors you really want! No compromising here.
To make it even better, crafting your own cheese is a deliciously fun hobby. It is a true art that enriches the soul and nourishes everyone it feeds.
Many commercial cheeses contain preservatives, artificial colors, or additives. Making cheese in your home allows you to choose your own ingredients, how much cream to use and--of course--what to infuse into your homemade cheese! Infusing your favorite herbs, spices, and fresh garden vegetables or fruit is simply not something you can do by picking up a block from your local cheese counter.
Here at Standing Stones Farms, we feel strongly about using the freshest, hand-packed, non-GMO ingredients sourced in the USA (with a few exceptions from France and India). We use the same products used in artisan creameries around the world and strongly believe in only selling products of the highest standard.
Cheese-making is all about the understanding of a few basic techniques, the quality of ingredients used, and simple equipment you might already have in your cabinets.
So there you have it. Food you can feel great about, a process you can enjoy, and ingredients you can trust. The only risk? You may never go back to grocery-store cheese again!
---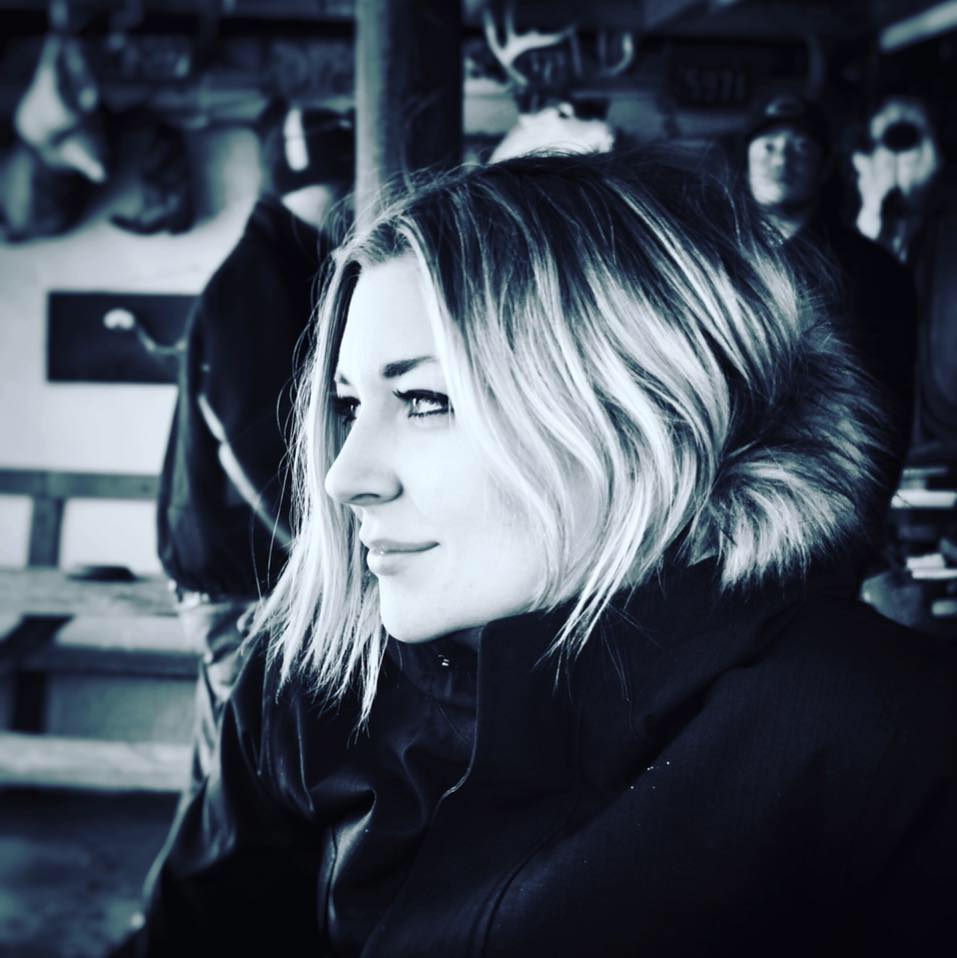 Leave a comment
Comments will be approved before showing up.