Wine and cheese go together like…well, like wine and cheese! But we know it doesn't stop there. Cheese is a fantastic compliment to so many things, and here we present a handful of our favorite unusual combinations—sometimes those are the very best!
Port Wine Cheese and Ginger Snaps!
The soft, spreadable, flavorful cheese is a fantastic contrast to this cracker with a kick. Perfect for picnics, parties, or a midnight snack. This is simple and straightforward, but it doesn't taste that way.
Fondue with Kirschwasser
Mm, fondue. What's better on a breezy summer night or on a cold, snowy day than a pot of hot cheese with a fresh baguette? This!
Kirschwasser is a colorless cherry brandy that adds a nice, complex layer to the mild flavor of fondue. Many fondue recipes call for wine, Swiss cheese and Gruyere—but get creative with the cheeses you include beyond that! Why not?
Here's our recipe:
We recommend either a ceramic pot or a trustworthy nonstick pot.
Over medium heat (err on the side of lower temperatures if you know your stove runs hot—too hot, and the cheese will seize), 1 minced garlic clove with 1/2tbsp of butter.
Heat 1 cup of Dry White Wine (we recommend something mineral like a Torrontes)
After this has begun to quietly simmer, stir in ½lb Emmentaler or Swiss Cheese (coat first in cornstarch), 1/2lb Gruyere (coat first in cornstarch). Be sure to melt the cheese slowly with constant stirring.
Once you've got a nice, smooth cheesy texture, pour in a tablespoon of the Kirsch—give it a taste and add more if you want to!
End with a pinch of nutmeg, and kosher or sea salt to taste.
Serve with cubes of a soft or toasted French baguette—also delicious with granny smith apple slices!
Champagne and a Cheddarburger
Doesn't that just scream class? We know, it sounds a bit crazy, but give it a shot! Since this is a backyard barbeque sort of pairing, we don't recommend going over the top with the price of the champagne. Some brands we recommend are Grüet Brut Champagne (not the rosè), Chandon California Brut, or Charles de Fere Blanc de Blancs. You want it dry & sparkling, and no more than about $15-$20 (less, if you have a cheap fave).
If you're hand-packing your own burgers, put a cube of sharp white cheddar cheese in the center of your patty in addition to putting it on top! If you're not handpacking, just load up the top of your burger with the cheese. The sharp cheese with a nice, juicy burger pairs unexpectedly well with the sparkle of champagne.
Whiskey and Aged Parmesan
The contrast here is the warm vanilla of a good whiskey versus the rich, sharp flavor of the cheese. Unlike with the champagne, we recommend not going too inexpensive on the whiskey—but you don't need to go too expensive if you're not a whiskey connoisseur.
Here's our recommendation:
Michter's Unblended American Whiskey - Complex and tasty. Even if you're not used to plucking out the flavor profiles in whiskies, you can probably taste the wonderful layer of Crème Brulee that lingers after a sip. A great contrast to the cheese. If you can't find Michter's, keep your eyes peeled for a bourbon that advertises its notes of vanilla and boasts its smoothness.
Beer, Hot Sweet Mustard, Smoked Gouda on a Brat.
It practically sounds like a verse from a country song, doesn't it?
We don't think cheese should be limited to a burger, although we love that too (clearly). And like most backyard foods, we think it should be pretty simple:
Cook your bratwurst.
Toast your bun face down. Flip it, put thin layers of Gouda in the bun, and shut the grill to melt the cheese.
Place the brat in the bun, load up with a good quality spicy sweet mustard. (The spicy and sweet together create a nice contrast, so keep eyes peeled for that.
Pair with a crisp, refreshing Weihenstephaner Original (100pts, Beer Advocate) or another Helles Lager of your choice.
---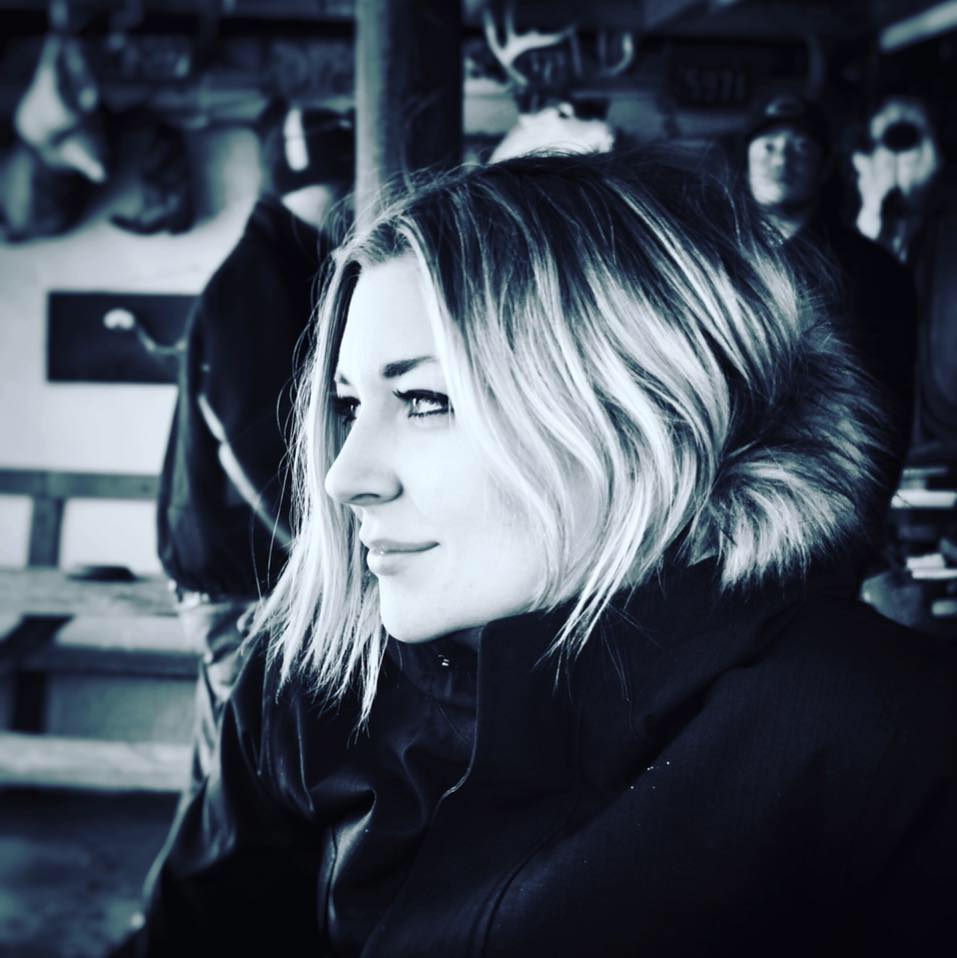 Leave a comment
Comments will be approved before showing up.