You're a PEACH, Honey! (Is that too cheesy?)
Just when summer gets started, it seems, it's time to start craving the chill of Autumn. While we may be happily anticipating the cool breezes and open windows, the comeback of light red wines, and the time of scarves and boots, summer isn't gone yet.
Let's enjoy still our tanned skin, icy drinks, and the crisp meals that keep us feeling light but satisfied.
What better to soak in these last few weeks than this whipped, seasonable goodness? The ingredients are chosen in mind of one of the number-one rules in the art of enjoying food: eat what's in season. The supermarket may seem stocked with herbs and fruits all year long, but only at their peak times in the year will they really impress you. A love for in-season food will give you more things to look forward to in the year…and we have a feeling this dessert will have you itching for summer to come back around in the chilly months!
Follow our recipe for making your own ricotta cheese, head to your backyard or local farmer's market, and enjoy!
Recipe:
This is a pretty simple recipe, but beauty can be found in the simplest of directions, we find. Instead of providing strict rules, for this dessert we'll just give advice.
Simply set aside about ¼ to ½ cup of ricotta cheese for each serving of dessert. (Or breakfast, if you have the right kind of attitude!)
Combine all servings in a bowl, and drizzle in honey—we recommend finding a good local one rather than the kind found in a regular grocery store, but either will be delicious. (If you're using the thicker kinds of honey that don't stir easily, set it aside and toss in the microwave with a teaspoon of water to thin it out.)
Take your fresh, ripe peaches and slice them however you'd like to enjoy them in the cheese itself. It may be perfect for you to put in small chunks, or it may be more up your alley to sliver the pieces paper thin for a more delicate peach presence.
Fresh thyme and mint is a lovely note to add to this dish, but in order for it to penetrate the flavors, we recommend placing a few pieces of each on top of the ricotta-peach mix in their presentation glassware, saran-wrapping, and letting it set for a couple of hours.
When serving, place freshly sliced peaches on top and allow it to come back down in temperature from its time in the fridge. Serve with small spoons and a dry white wine.
Our recommendation for a dry white like a Torrontes is recommended because its minerality will balance out the sweetness of the honey, tartness of the fruit, and not take away from the flavors of the ricotta or herbs.
Tip: If heading to a farmer's market for your fresh peaches and herbs, ask the seller to help you select peaches perfect for you—are you making this dessert for tonight or tomorrow? Odds are, they'll help you pick between seemingly identical pieces of fruit. 
---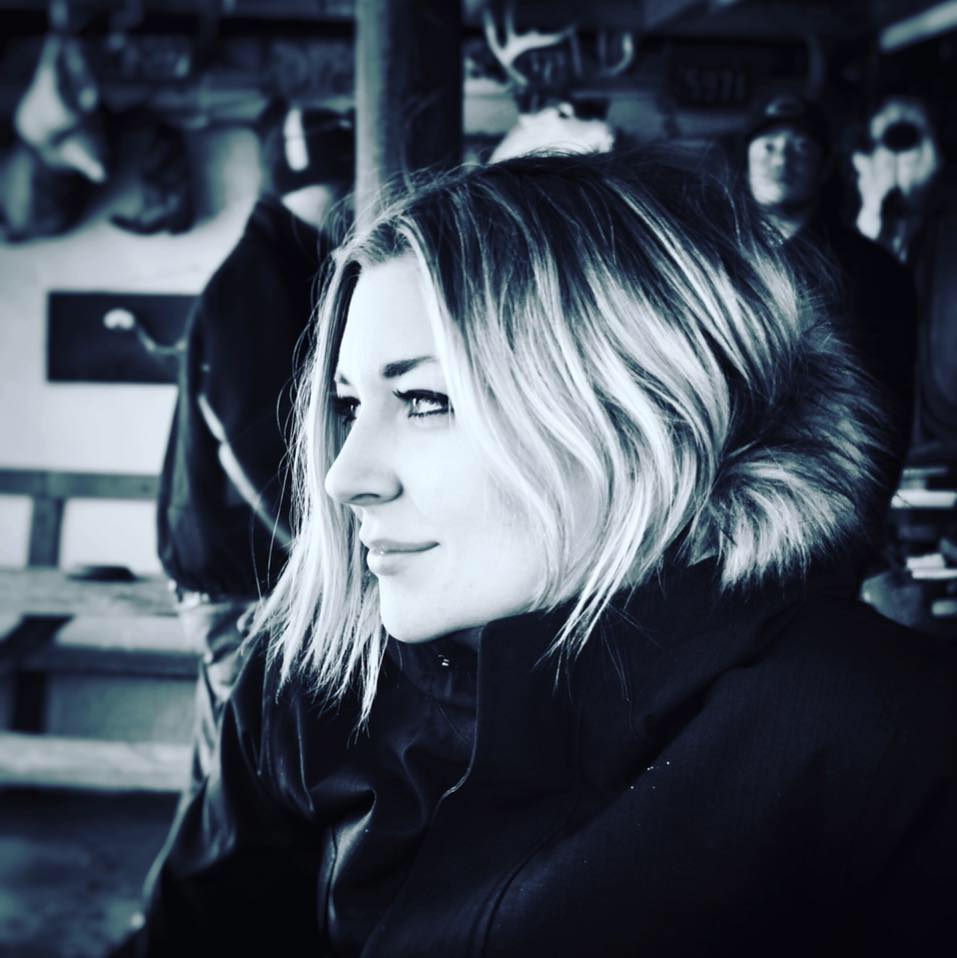 Leave a comment
Comments will be approved before showing up.